Landscapes, nature, taste

Art, history, food and wine, nature: all these features render Tuscany one of the most sought-after areas in the world and are all here in the Pisa area.
Surrounding Pisa, from its hills to the sea, there lies an area rich in villages, parks, and natural reserves, all of which are less invaded by the usual influx of tourist masses and therefore, just for this reason, are more authentic.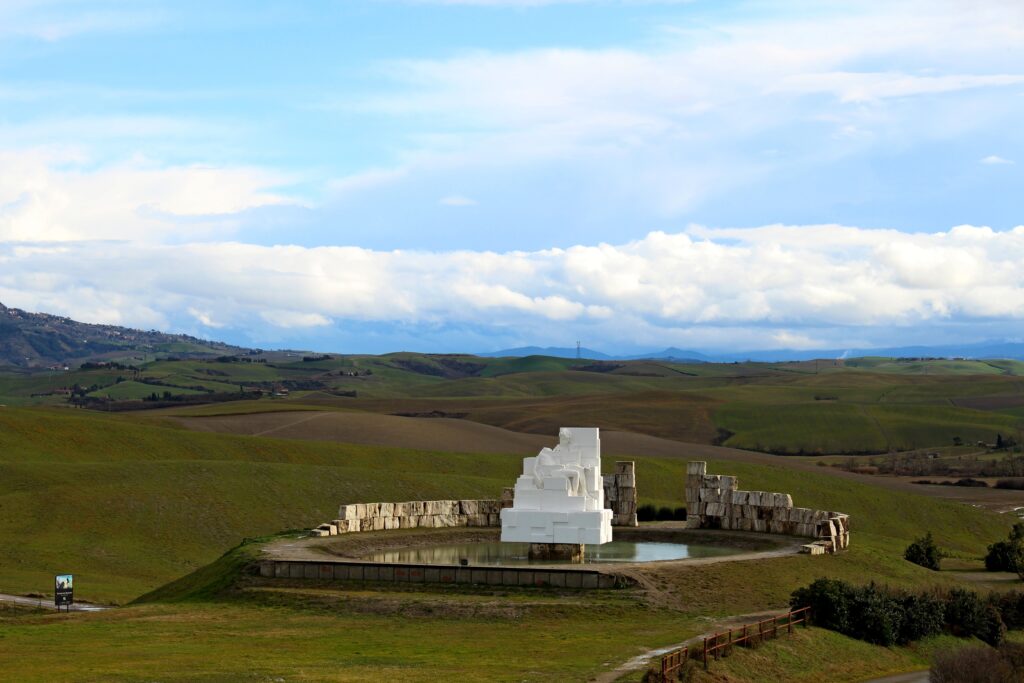 Just outside the city, at the foothills of the Pisa Mountains, lies Calci, once called the 'village of the hundred mills', nowadays famous for its famous charterhouse (1366), now the seat of the National Museum of the Monumental Charterhouse and the Natural History Museum of Pisa University. Instead, San Giuliano Terme is linked to its soft, low mineralized waters and to its famous thermal baths, the 'Bagni di Pisa'.
Lower Valdarno Inferiore, with a strategic past due to its position between Florence and Pisa, is a beautiful area surrounded by luxuriant hills. San Miniato, standing on top of a hill, is famous all over the world for its white truffles, while Santa Croce sull'Arno is well-known for its leather, from its tanning to the finished and final product.
Green, unpolluted, scattered everywhere with typical Tuscan farmhouses, with vineyards and olive groves: this is the Valdera which still mostly maintains its farming origins. Pontedera, traditionally an industrial town, is now a lively cultural centre. Lari, with its fortress dating back a thousand years, is a delightful village, Lajatico is the seat of Andrea Boccelli's 'Teatro del Silenzo'.
Info www.terredipisa.it