Parco Naturale Migliarino
San Rossore Massaciuccoli
Standing on the left bank of the River Arno's mouth, the Port of Pisa is at the very centre of the Tuscan coastline, lying between the wonderful panorama of the Apuan Alps to the north and the islands of the Tuscan Archipelago to the south. It takes 10 minutes to reach Pisa and one hour to reach Florence.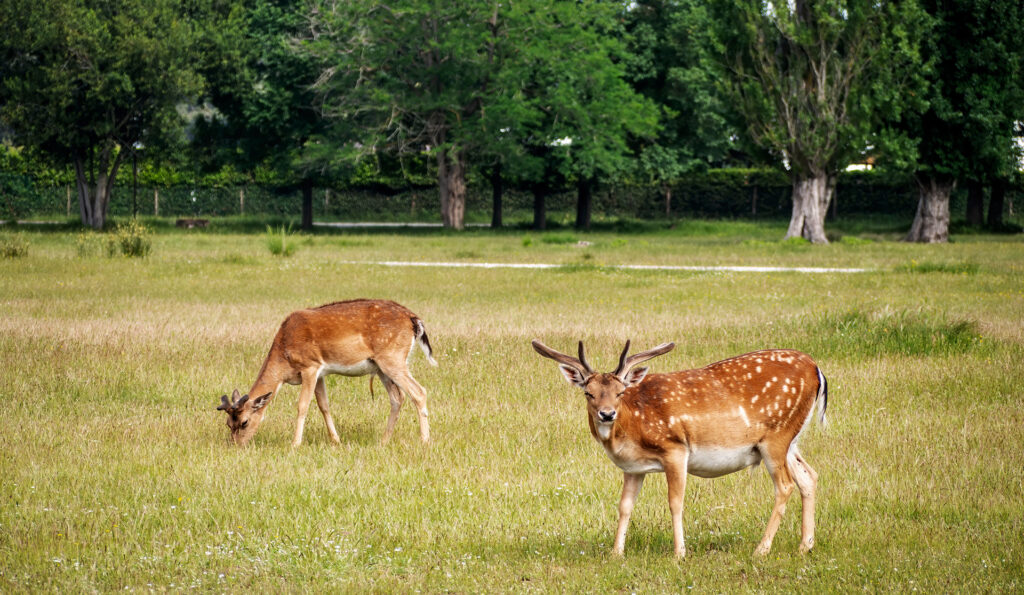 In the heart of one of the most beautiful and loved areas of Italian and international tourism, the Port of Pisa is inside the 'Parco di Migliarino', San Rossore and Massaciuccoli, the largest natural area in the whole of Tuscany, 23.000 hectares, to which you must add the 'Area Marina Protetta delle Secche della Meloria'. The Park which crosses through the Provinces of Pisa, Lucca and Livorno, is home to an incomparable biodiversity heritage.
On the Pisa coastline, to the south of the River Arno, the 'Tenuta di Tombolo', between the river's mouth and Calambrone, reaches the beaches of the Pisa coast, the towns of Marina di Pisa, Tirrenia, Calambrone, the Port of Pisa and the district of San Piero a Grado.
To the north lies the 'Tenuta di San Rossore', the heart of the Park, only a few chilometres from the centre of Pisa, inhabited by deer, wild boars and many species of birds which are easy to see while walking, cycling or horse riding.
The area is completed by the 'Tenuta di Borbone and Macchia Lucchese', on the northern part of the coast, the 'Tenuta del Lago and Padule Settentrionale di Massaciuccoli', in the area of the villages of Massaciuccoli and Torre del Lago Puccini, the 'Tenuta del Padule Meridionale di Massaciuccoli', between Pisa and Versilia, the 'Tenuta di Migliarino', in the southern part of the 'Macchia Lucchese' and the 'Tenuta di Coltano and Castagnolo', in the more southern internal part of the area.
For the ways of fruition of the 'Area Marina Protetta Secche della Meloria' visit the website, where you can find maps and authorisation forms.